Egress Window Installation and Replacement
We at Window Concepts work with every one of our customers to customize their home, and we often find that adding or replacing egress windows requires modification to the structure of their home. For this reason we are always happy to take a look at your windows, but we often refer structural modifications to other builders.
​​For a home to be complete, it usually has windows in the basement to allow for an escape in the event of a fire. Simply put, egress windows are those designed such that it is easy to climb out of the house through, in case of a fire or other emergency.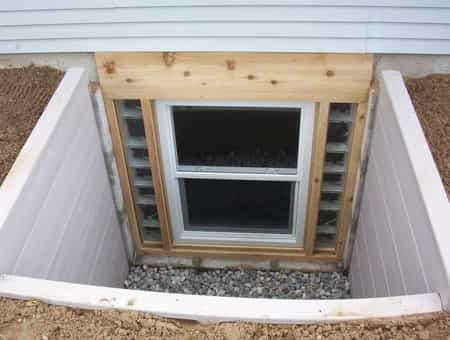 Basement Egress Windows
​​​​​As per the fire codes and standards, it is not required to have egress windows in the basement unless it is being used as a bedroom or on a regular basis. The main point of installing the windows is to create an emergency escape for occupants. Therefore, if a room is not used most of the times, then it is not necessary to have the windows.
Most of the times an egress windows at the basement level will safely lead out of the home. Other types of windows may be installed in the basement to serve the ventilation and lighting needs such as sliding windows.
RATINGS
See More Reviews